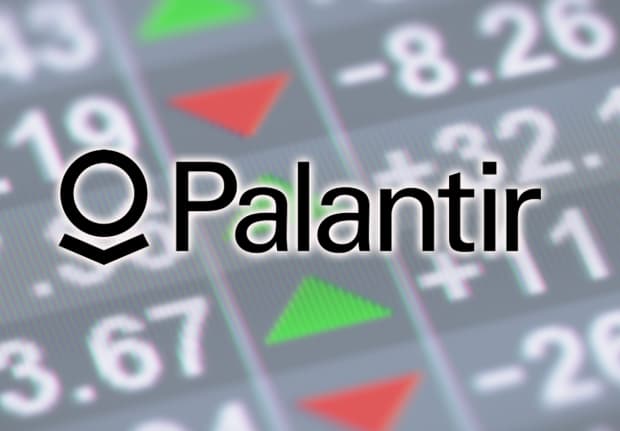 Palantir Technologies Inc.
PLTR,
+12.05%
shares surged to a record high Tuesday following further disclosures that hedge funds are establishing positions in the data-analytics company.
Palantir shares rallied as much as 18% Tuesday for an intraday record of $18.75, and finished up 12% at a record close of $17.85.
On Monday, Steven Cohen's Point72 Asset Management disclosed it acquired 29.9 million shares of Palantir, or a 2.6% stake, while Anchorage Capital Group acquired just under 3 million shares for a 0.3% stake, according to Securities and Exchange Commission filings.
That follows Friday's disclosure that George Soros's eponymous Soros Fund Management scooped up 18.5 million shares for a 1.6% stake of Palantir, and Daniel Loeb's Third Point holds 2.4 million shares. In a report Tuesday, however, Soros Fund Management told CNN that it had already sold the reported stake because it doesn't approve of the company's business practices and that the hedge fund "made this investment at a time when the negative social consequences of big data were less understood."
Peter Thiel's Founders Fund still owns the largest stake of outstanding shares at 129 million, or 11.1%. Last week, Palantir reported its first quarterly results as a public company. At the end of September, Palantir went public and the stock finished up 31% above its reference price on the first day of trading. Since then, shares have nearly doubled in price.
Source link